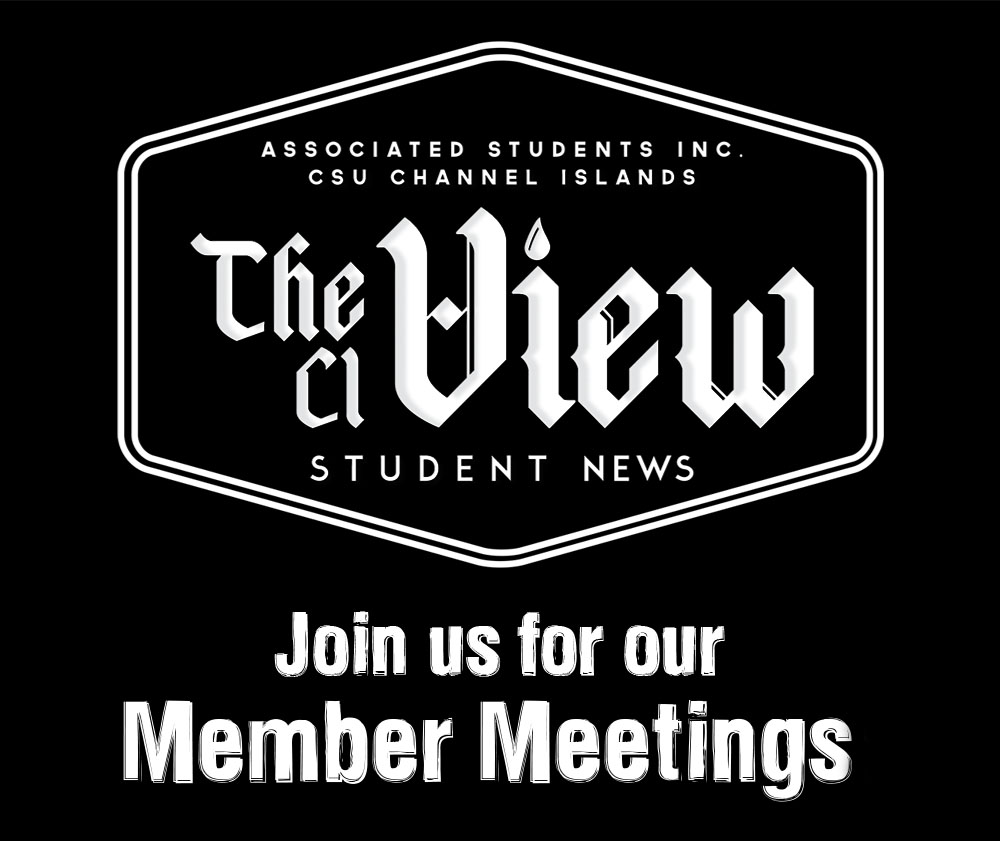 Member Meetings!
Check out our instagram for updates: @ciview
Opportunities to be involved with The CI View!
Member: A member can submit articles to be published, video and photography content for broadcasting and social media, and so much more!

Members are how The CI View Is able to produce its content. By becoming a member, you are able to grow not only as a journalist but as an Individual as well! There are many opportunities for you to take advantage of as a member, so GET INVOLVED TODAY!

Intern: Being an Intern allows for a deeper understanding of what we do as a news organization as well as a more in depth, hands on, learning opportunity!