The CI View student news is a student run news organization that has a weekly newsletter, The CI View Weekly, and a broadcast entity that strives to bring timely and accurate news to the CI community. It is run by students for the students.

The CI View is ALWAYS looking for new content and people for our news outlets. If you would like share any information, events, or any other topics you would like us to know about, or get involved, please email theciview@csuci.edu.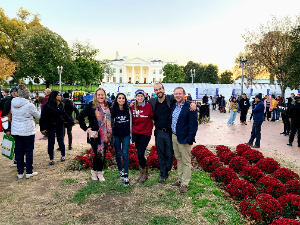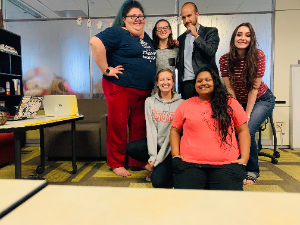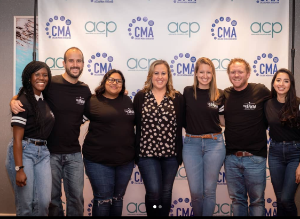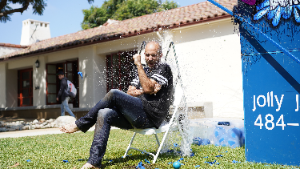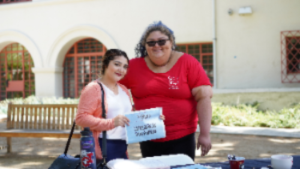 Interested in advertising with The CI View? Check out our Ad Shop here, our Media Kit (PDF, 4.7MB) or email our Business Manager at theciviewbusiness@csuci.edu
Stay up to date by following us on our social media platforms or visiting our news website civiewnews.com!

The CI View student news

theciview

TheCIView

The CI View Live